January 27th, 2021 at 04:50 am
I did decide to take family medical leave from work. On the first day of leave, as though it was planned, Dad was unexpectedly discharged early.
It's time off one area but time on another. I'm looking forward to these months. I hope to focus on three areas: Dad's return to health (of course!), my twins' schooling, and my health habits. For Dad there are frequent doses of many drugs to administer, things to check, and appointments to attend. It's a little stressful because I'm afraid of messing something up. The drug choices and doses have been and will continue to be changed frequently over the coming weeks.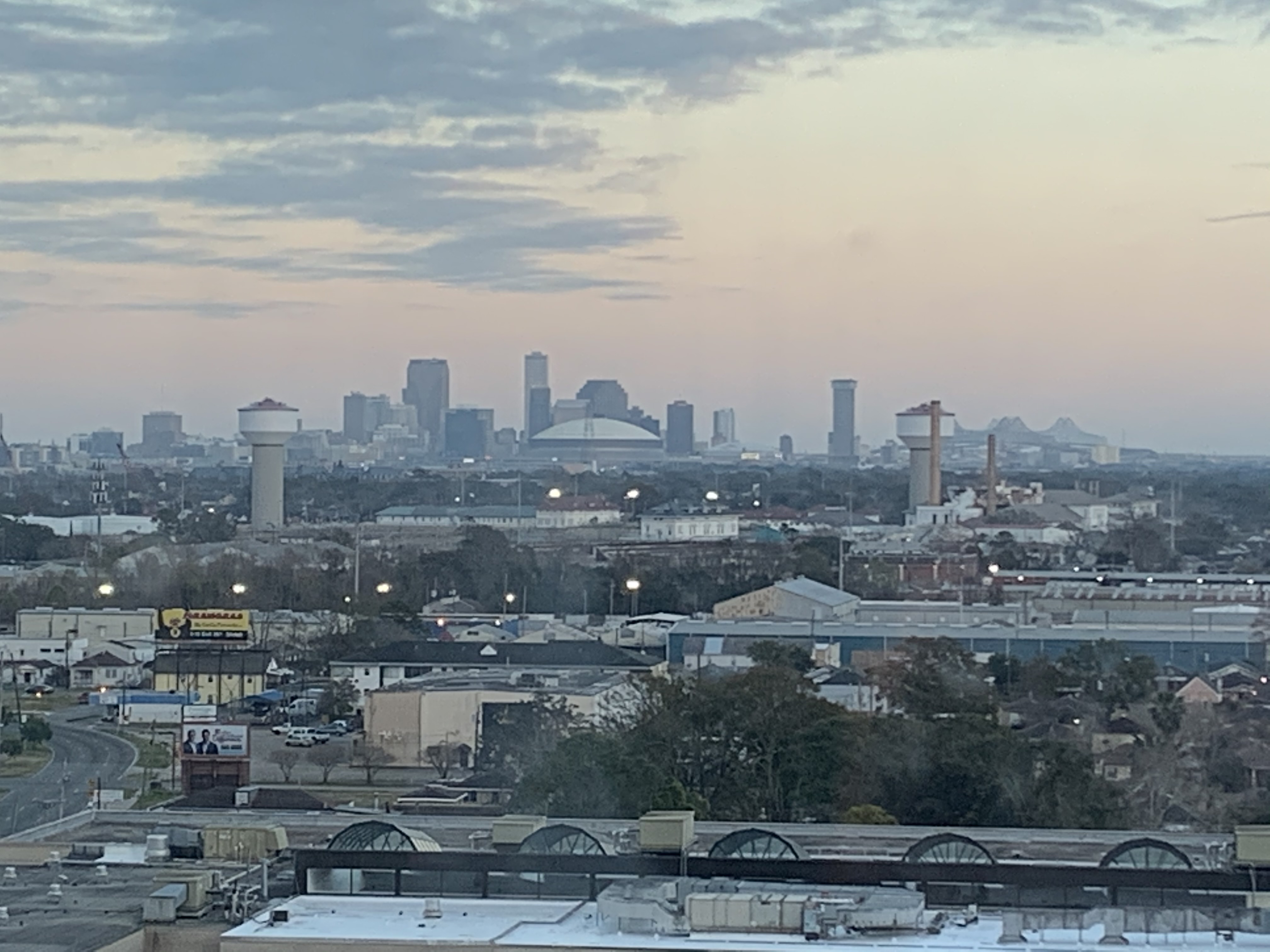 Hospital view
While FML is unpaid time, the company does allow accrued sick time to be used. I am very thankful that I have been well over the years so now I can continue to get paid while I focus this time on the family. I'm hoping too that as Dad gets stronger, we can plan small outings to enjoy the city that is our temporary home. It's a strange time but these will be memories we'll hold forever.
My finances have done well on autopilot over the past few months. I'll get back to regular financial posts after month-end. I hope to have more time to keep up with blog posts.