November 8th, 2021 at 02:55 pm
I know it's my age/generation but whenever I hear anything about cryptocurrency, it seems like fake money to me. I don't get it. And I do realize that our paper money is no longer backed by precious metals so in effect its value is debatable too. I admit that I'm an old fogie in this area.
So recently DS2 installed something on DS5's computer that earns cryptocurrency. The best I can understand after asking for an explanation is that DS5's graphics card is being rented out for processing power when he isn't using it. He's making the equivalent of $2/day by having his computer run this. That piqued my interest. DS2 has his computer set up with multiple graphics cards connected to a single motherboard and he's making a few hundred dollars a month while he's at his real mechanical engineering job. That's wild to me. He occasionally converts the crypto to dollars and transfers them to his bank account. Apparently the only gotcha is that you have to have a quality graphics card and they're hard to come by now because lots of people are doing this. I assume that all that processing uses some electricity too.
I just find it interesting that young adults have discovered an automated income stream. Kids today!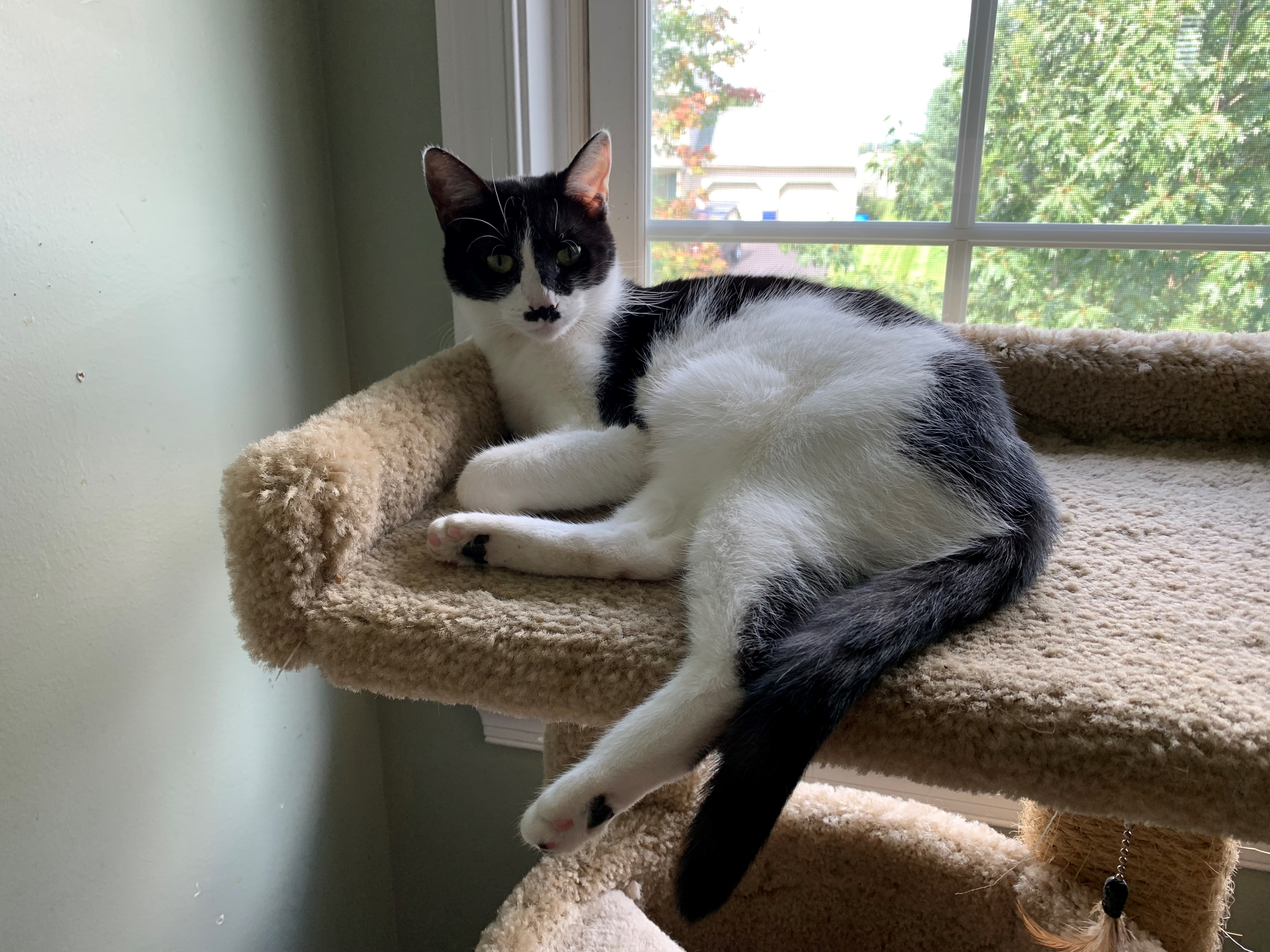 Life of leisure