August 3rd, 2021 at 01:14 am
I've been back home since the middle of April and just haven't gotten back in the habit of blogging. There was quite a bit to do to get the house back in order and my office set up. And catch up to do with neighbors and friends after being away for months. During the time I was gone, two people that were part of my regular routine died – not friends exactly, but folks I chatted with regularly in the neighborhood and the grocery store. That discovery put a damper on last week.
At work it's like I never left. Finances are trucking along. The company stock has been a huge help with that.
This post is to push me back into the habit. I'll blog on particular topics in the upcoming days. I need to organize my thoughts.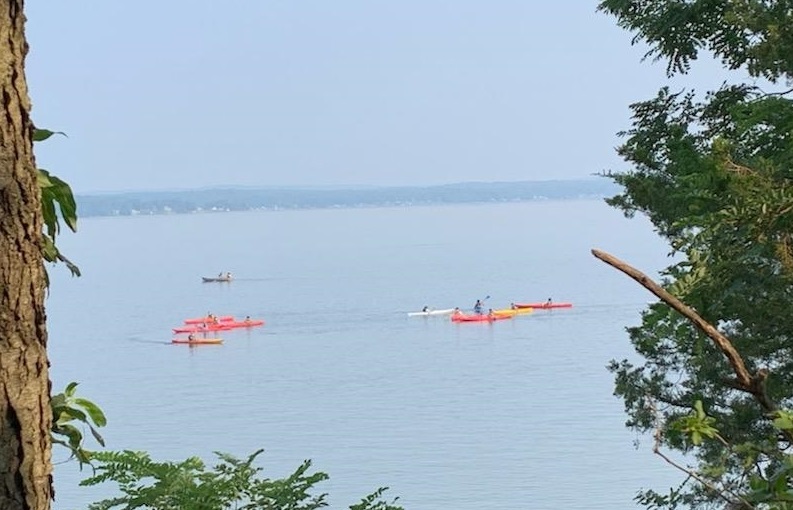 Boy Scout camp